Park Orchards Flower Delivery
There's a clear and evident difference between a random bunch of flowers which have been grabbed on offer from the local supermarket at the last minute, and a stunning, personalised flower box that has been tailored specifically to your requirements, with same day delivery and also FREE flower seeds to boot. Fortunately for you, Little Flower Box now offers flower delivery in Park Orchards, so if you're local to the area and you're in need of a prestige and reputable florist to assist you with a birthday or anniversary, you needn't look any further than us!
In fact, we're always on the lookout for new clientele as we love nothing more than to share the gift of flowers. We believe that gifting flowers is one of the most beautiful and heartfelt gestures that you can offer anyone, which is why we humans have been doing it for so long, because they can be the perfect remedy in almost any situation! So, whether you're celebrating a happy occasion, or if you've offering your condolences to someone close to you, our stunning floral arrangements will be certain to put a smile on the recipient's face.
Beautiful Flowers For Delivery To Park Orchards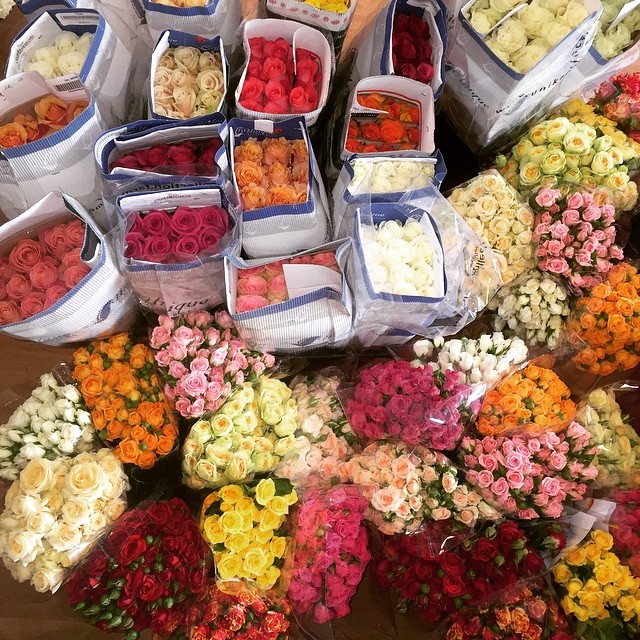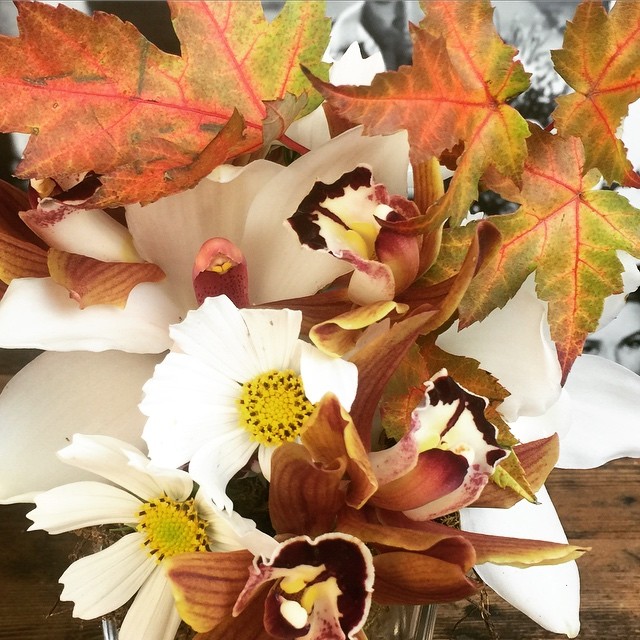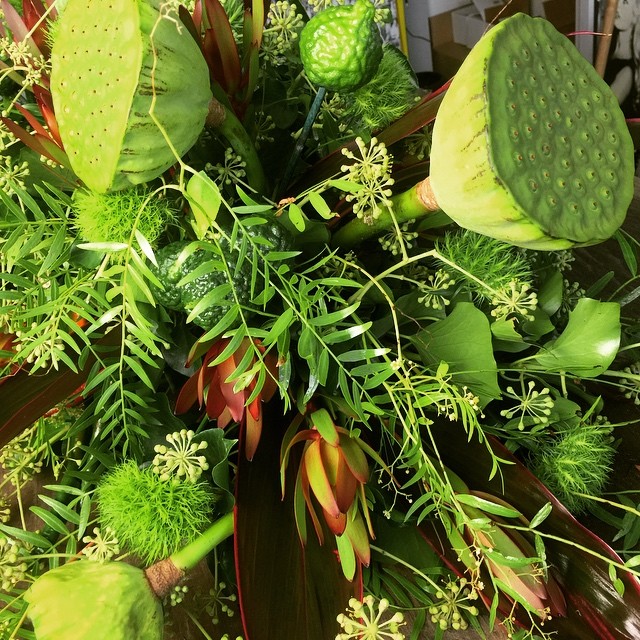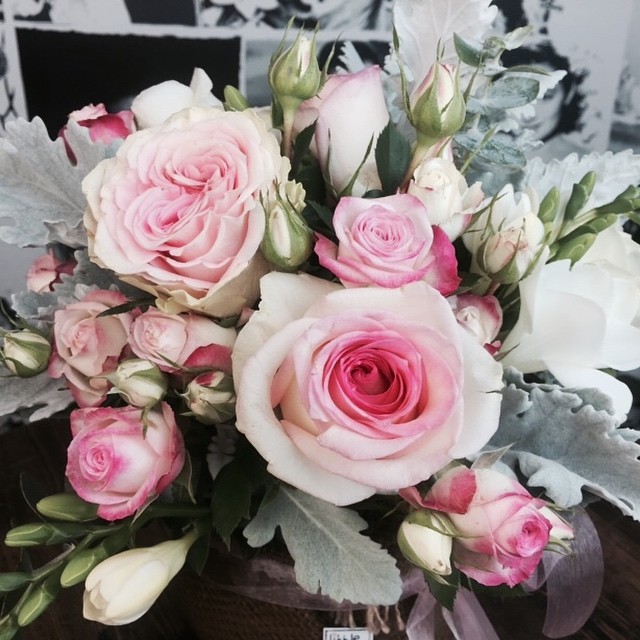 No longer do you need to drive around Park Orchards in a panic trying to find a good quality florist which is open and hopefully has enough fresh stock for you to choose from, simply jump online, shop by colour, or alternatively take a look at our arrangements, place your order and then we'll happily handle the rest. It is as easy as that!