Mitcham Flower Delivery
We have some excellent news for anyone living local to Melbourne, as we offer flower delivery of our award-winning floral designs in Mitcham and the surrounding areas. Little Flower Box is the online florist dedicated to providing a fast, efficient and wholehearted service to anyone in the market for some gorgeous floral arrangements.
Come rain or shine we offer same day delivery and to top things off, each order is complete with some FREE flower seeds. So, whether you're buying for a friend or a loved one, or also could be treating yourself, as you'll be able to grow your own afterwards!
We're your local flower shop, ready and waiting to share the gift of flowers with you. We're firm believers in that there's no finer gesture than offering someone flowers, no matter what the occasion, - especially when they're optimised and tailored to their specific tastes. And if you're not sure what their favourite flowers are, you can shop by colour instead, perfect for those special birthdays, anniversaries or simply for trying to woo that special someone.
Beautiful Flowers Delivered to Mitcham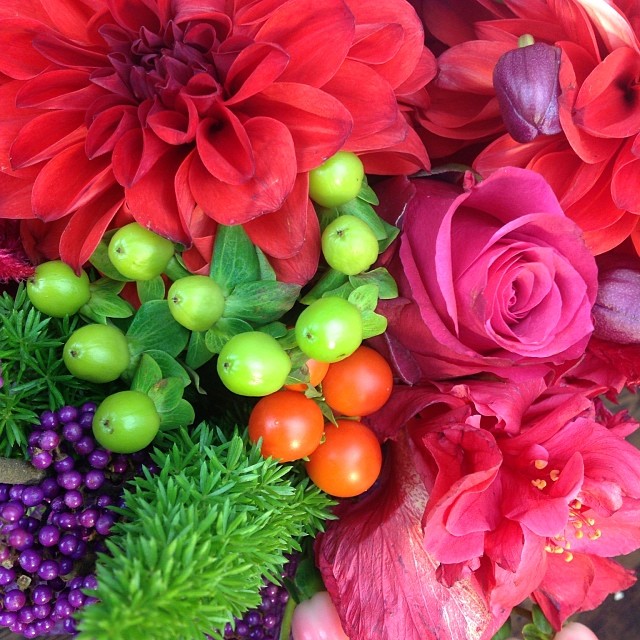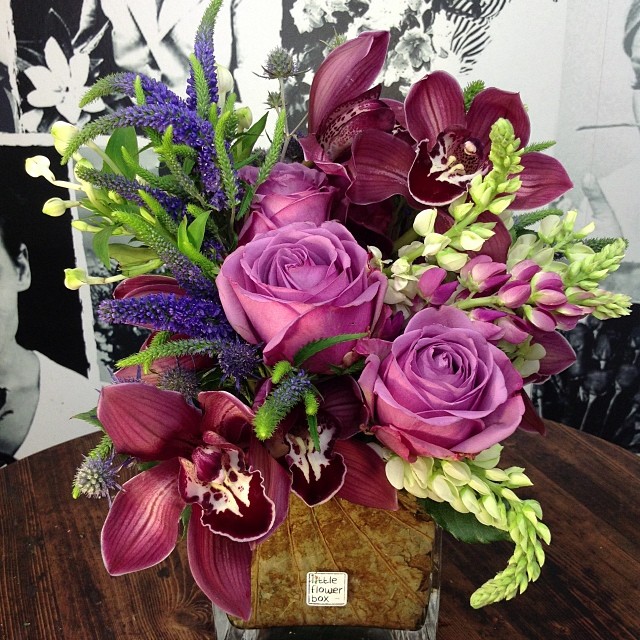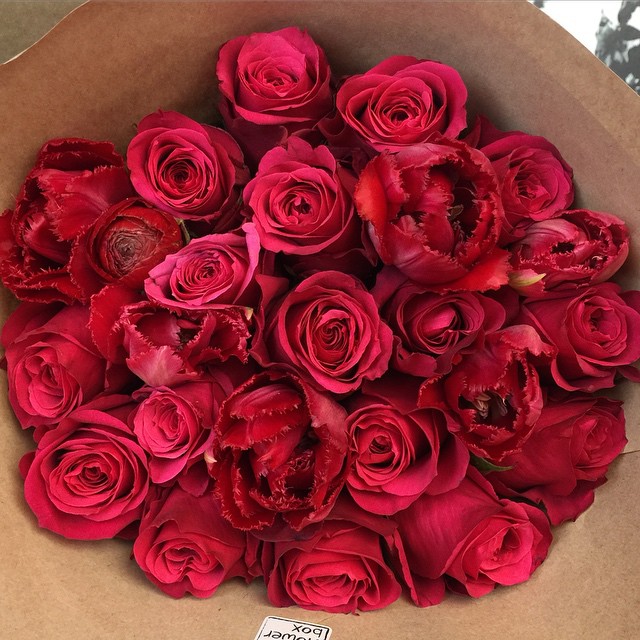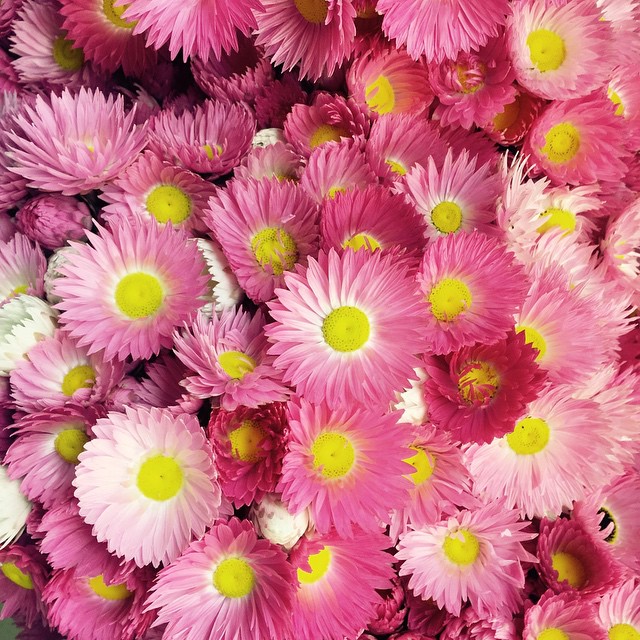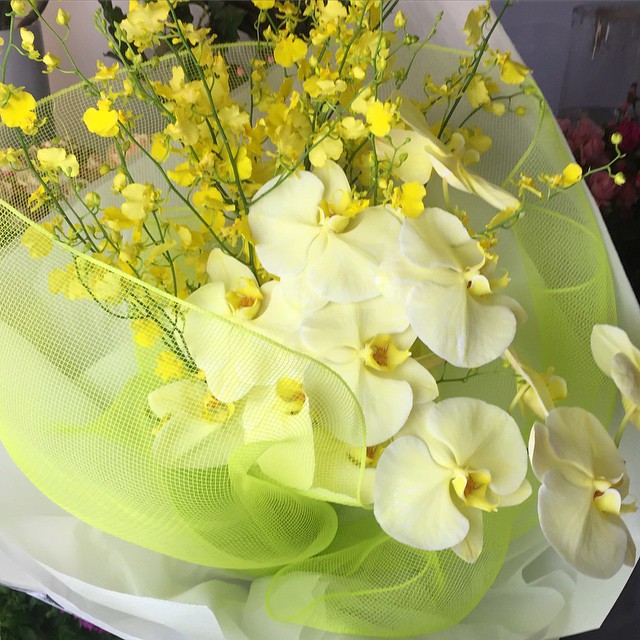 You don't have to drive around Mitcham in a panic anymore, trying to find a well-stocked florist which is open, as we're here for you. You don't need look any further than Little Flower Box. You can order from the comfort of your own sofa and we will take care of the rest on your behalf. Simply choose your favourite bunch of flowers from our array of our beautiful arrangements and they'll be delivered to a destination of your choosing with all the bells and whistles on!