Lower Plenty Flower Delivery
Gone are the days of having to rush around at the last minute, trying to find a local flower shop which is open, let alone fully stocked with a beautiful selection of flowers for you to chose from. Little Flower Box is now offering flower delivery in Lower Plenty, which means that all you need to do is head online, browse our impressive range and then place your order – it really is as simply and straight forward as that.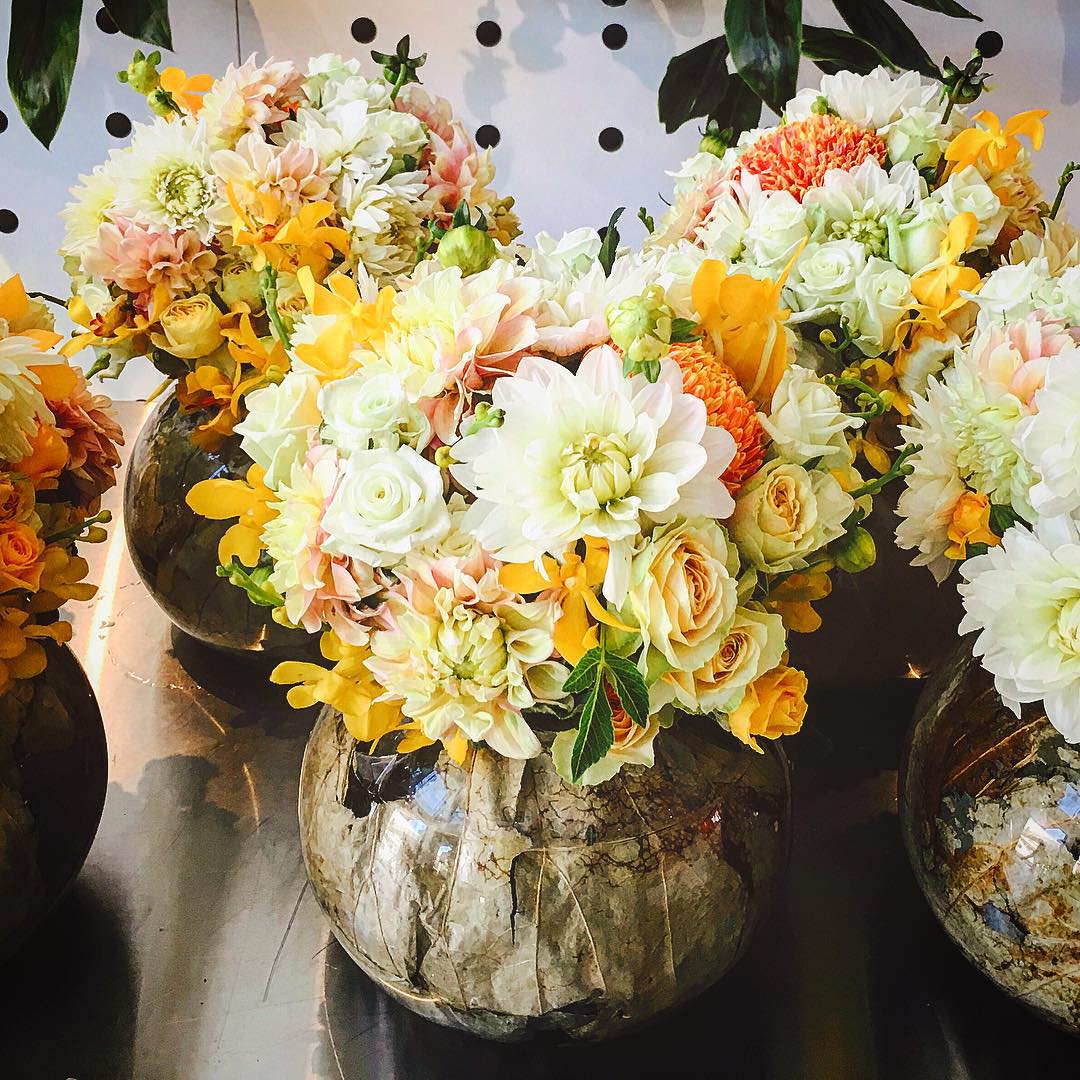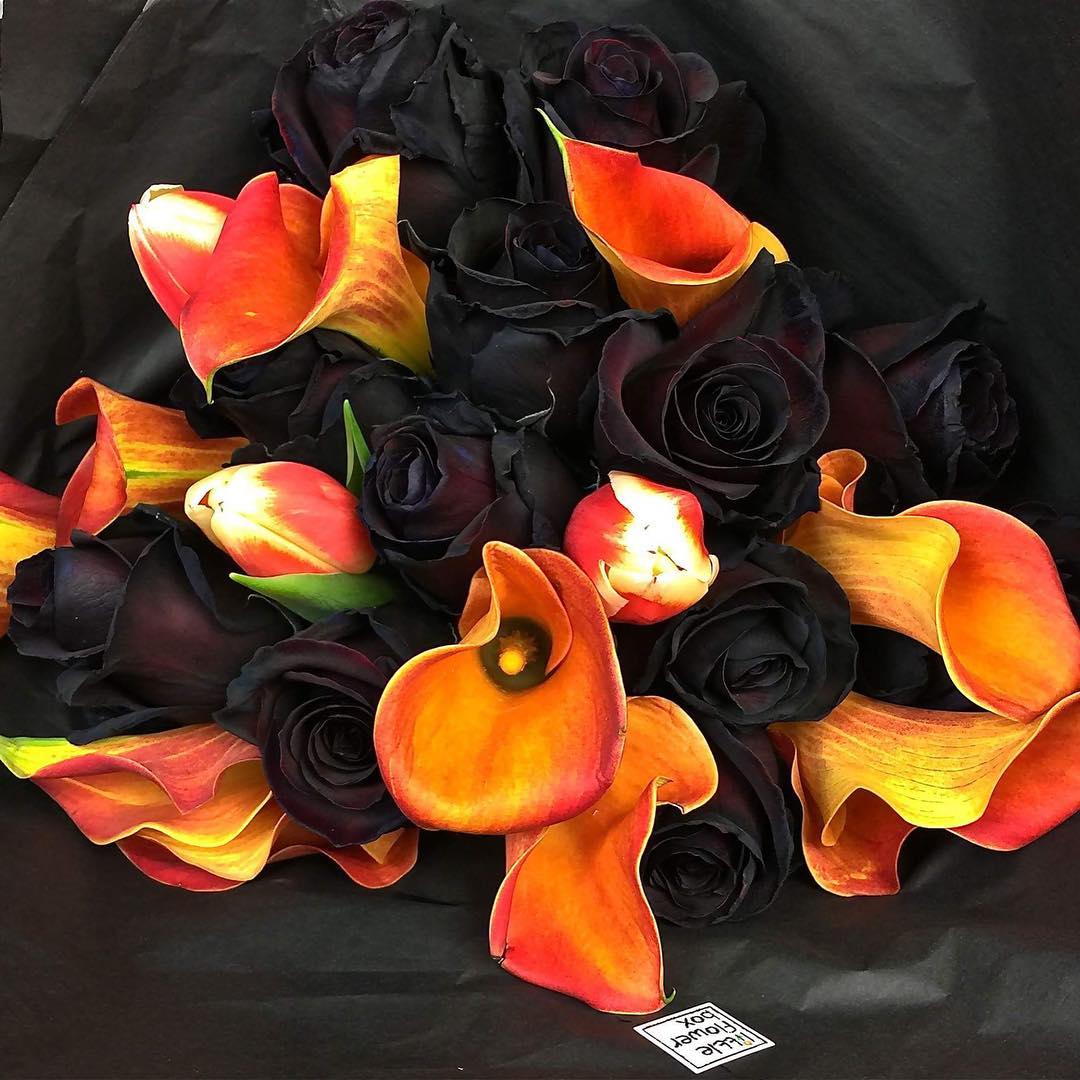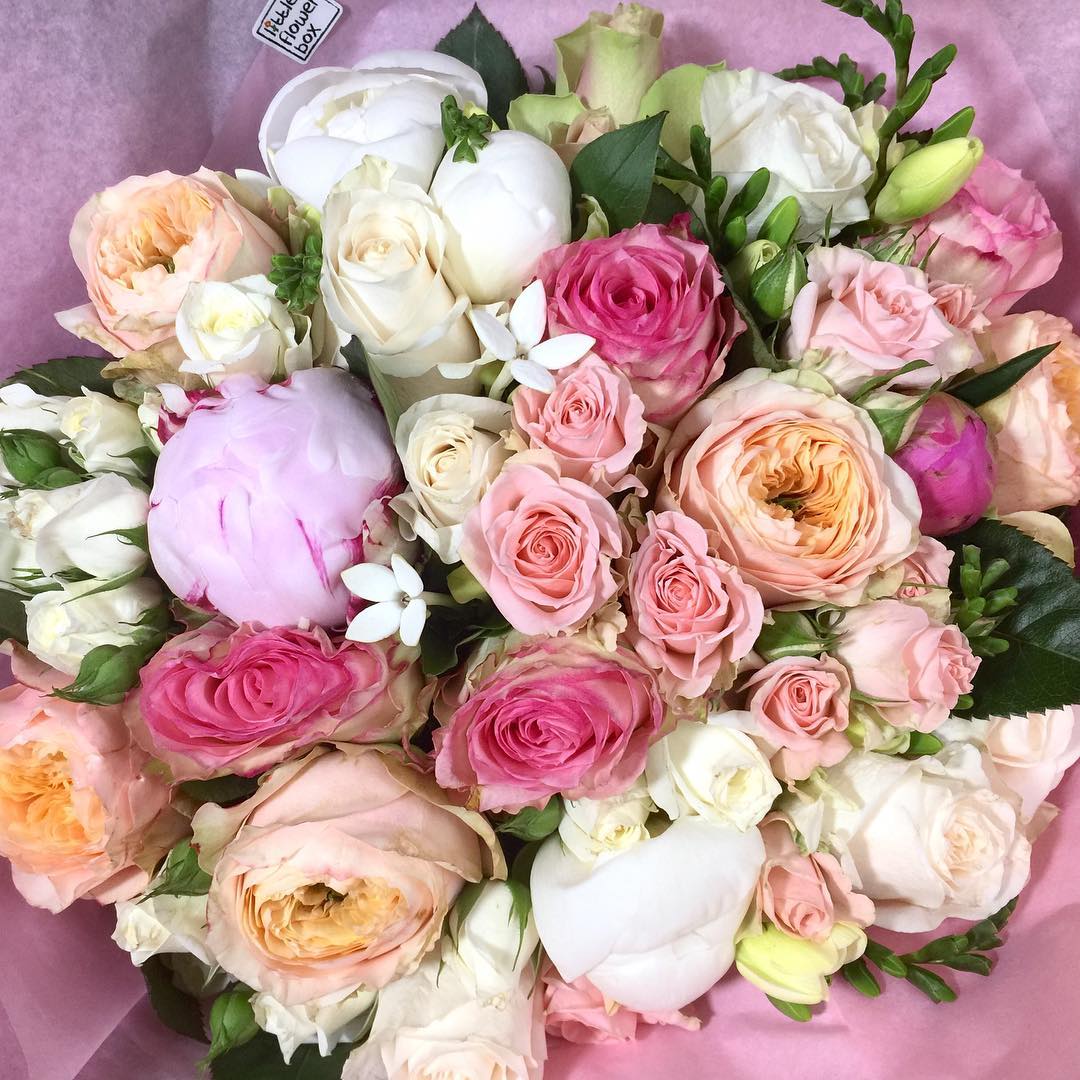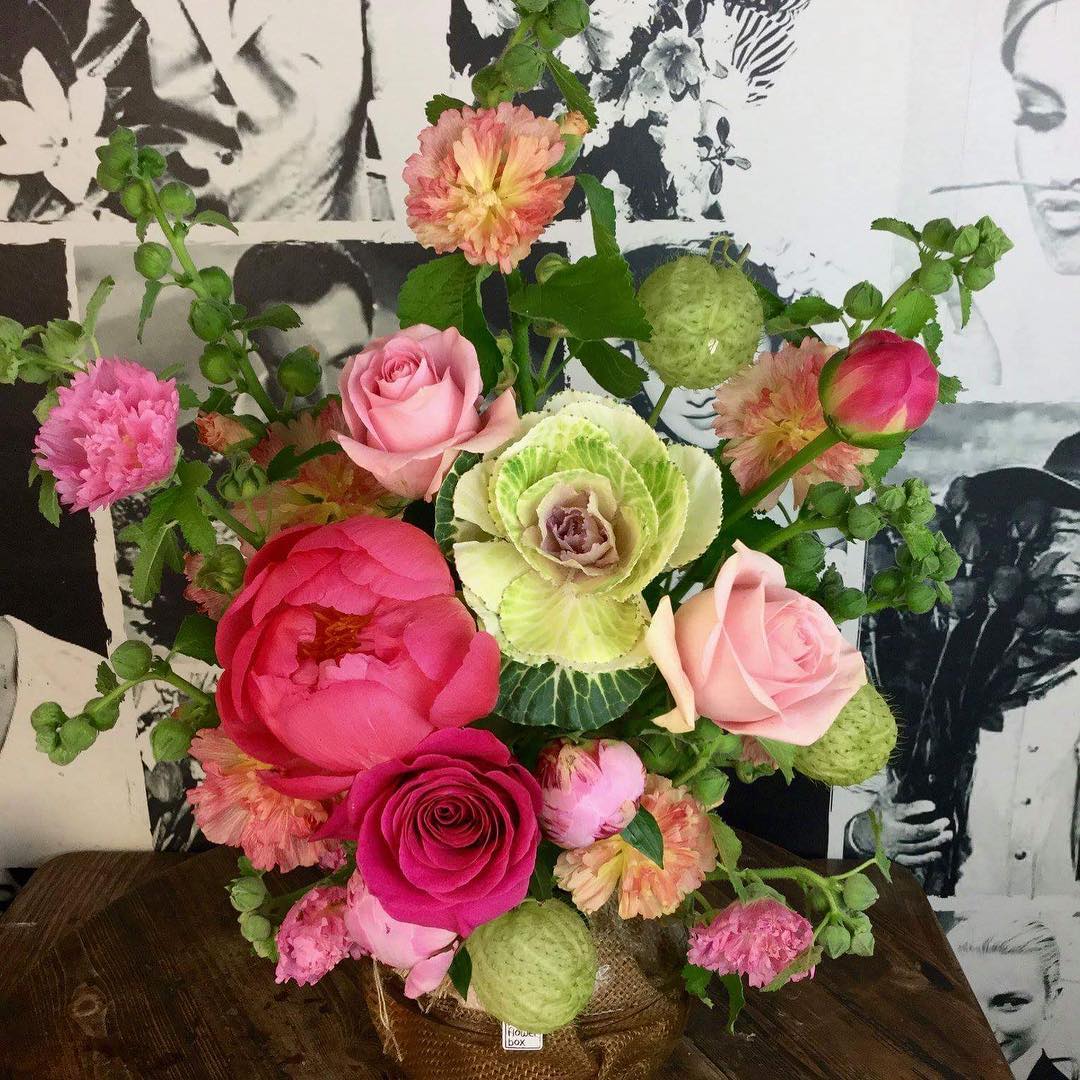 No matter what the occasion is, whether you're buying for an anniversary, birthday, a wedding or as a congratulatory gift; we'll have absolutely everything you need to put together the perfect flower box as a heartfelt gift. All our orders come with FREE flower seeds as well, so whether you're buying for yourself or someone else, you'll both be able to grow your very own, favourite flowers.
We take great pride in what we do and are honoured to be your local florist that doubles up as a handy online flower shop. You don't even have to leave the comfort of your own home in Lower Plenty! Chill out, put your feet up, bring up our website on your phone and then have a browse – we always have a wide selection of fresh and wonderful stock. Following that, we'll handle the rest with careful consideration and artistic precision. So, take a load off, relax and allow Little Flower Box to take care of your floral requirements. This is what we do, and we love it!