Kew Flower Delivery
We take great pride in being able to offer our services to many people in the surrounding areas. So, if you're in need of a florist and you're living in the Kew area then you don't have to worry, we've got you covered. All of our stunning flower boxes are available to you for delivery!
It doesn't matter what it is that you're looking for or how big or small your order is, we'll be happy to help. Whether you're hosting an engagement party, celebrating somebodies life at a wake, sending a loved one congratulatory flowers or even trying to impress your crush with a grand bouquet of their favourite colours; Little Flower Box will be happy to oblige for those living in the Kew region.
Beautiful Flowers For Delivery In Kew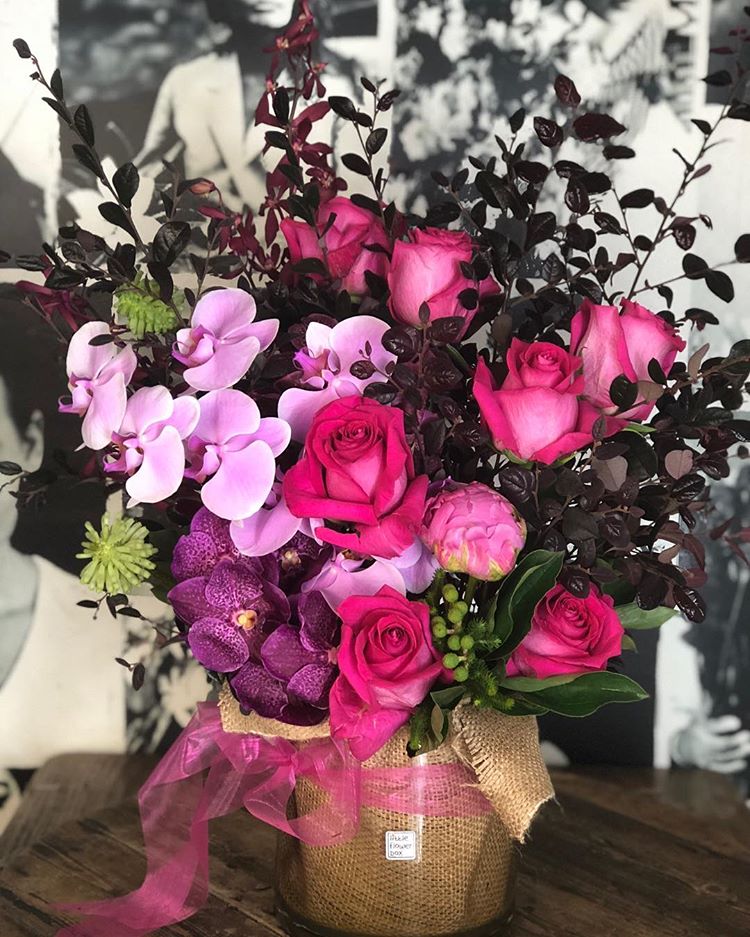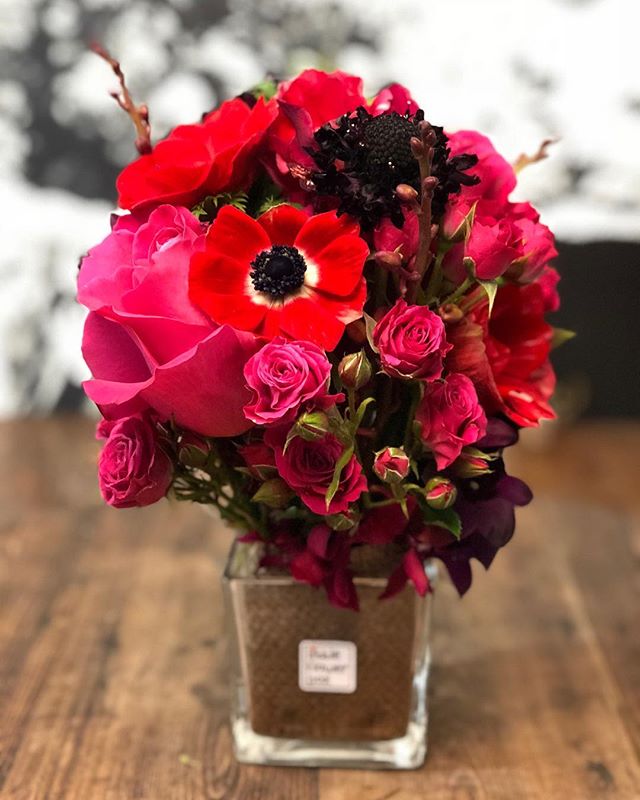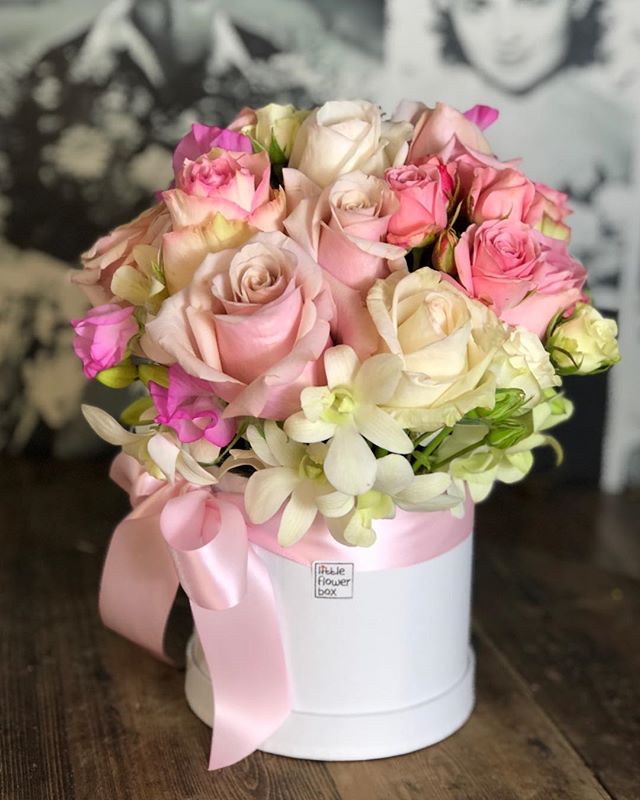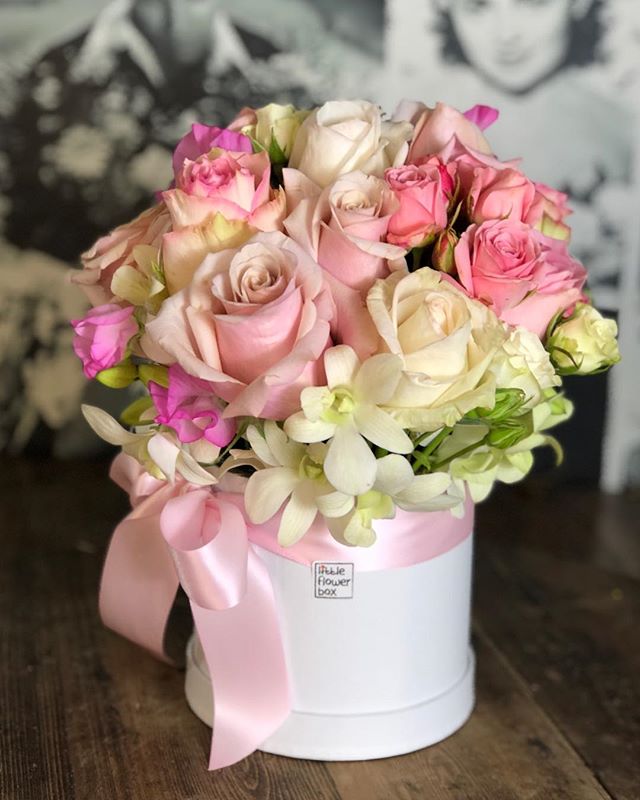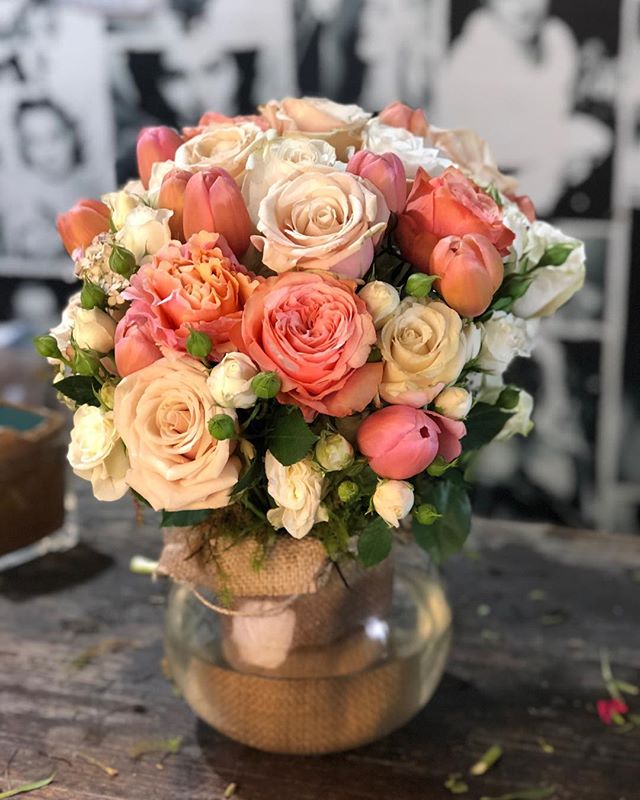 We're a boutique flower shop which goes above and beyond, every time. In addition to servicing flower delivery in Kew, we offer 100% satisfaction guarantee. Our job is take nature's bounty and arrange its beauty in a beautiful box, ready for you to enjoy.  So, what are you waiting for? We are your local flower store and we have a wide variety of gorgeous, award winning gifts to share. Transform someone's special day with a truly memorable gift! And while the gift of flowers can be short lived in the grand scheme of things, each of our orders comes with a selection of seeds so that the recipient and plant their favourite flowers and enjoy them again in the future.