Eltham Flower Delivery
Do you live in the Eltham area? If that's the case, then you'll be pleased to know that Little Flower Box offers flower delivery in Eltham and the surrounding areas. Simply put, we are your local florist and we'd love to handle all of your floral requirements.
It doesn't matter what the occasion is, we will go above and beyond to ensure that everything is well and truly taken care of for you, so that you can enjoy a little piece of mind. We take great pride in what we do and appreciate the true value in the gift of flowers.
Whether you're treating your spouse to their favourite flowers just because, you're buying for a loved on during difficult times, you're congratulating a colleague on a promotion or you're buying a last minute gift for your dear old mum on Mother's Day; Little Flower Box is here for you!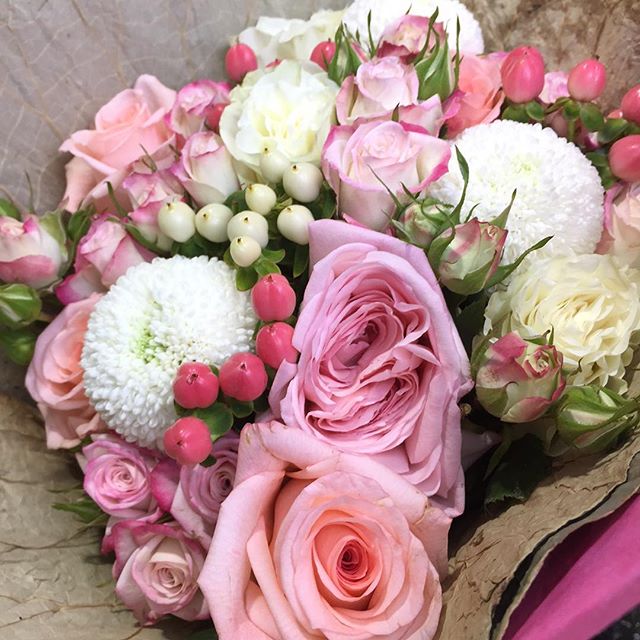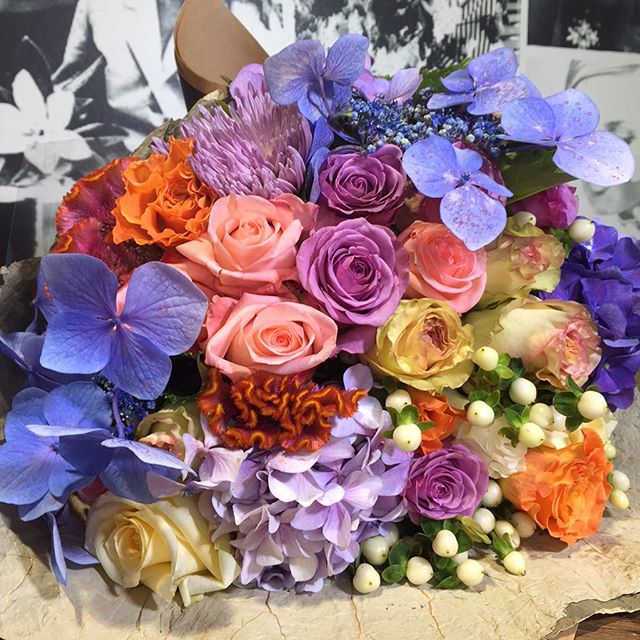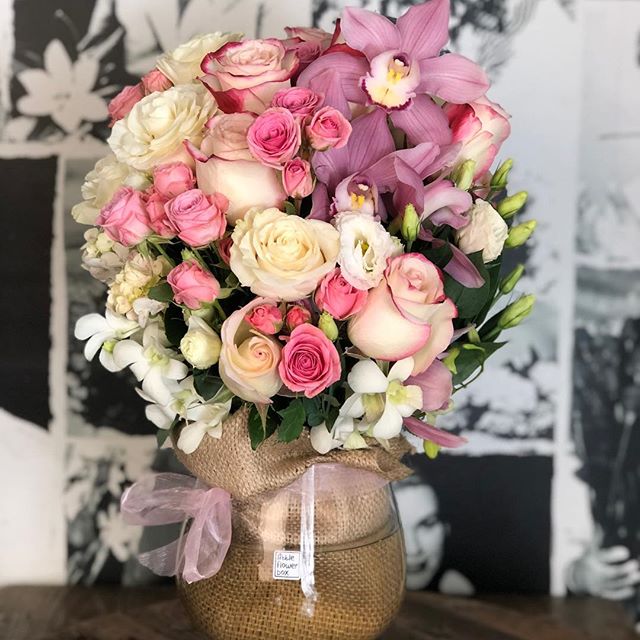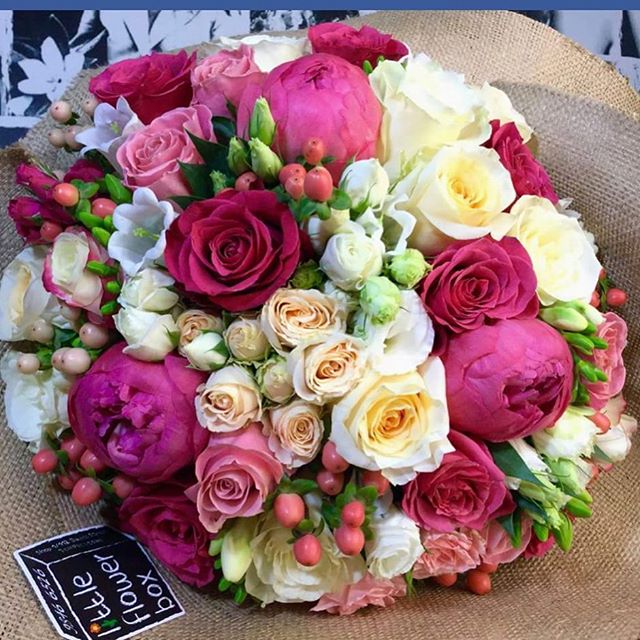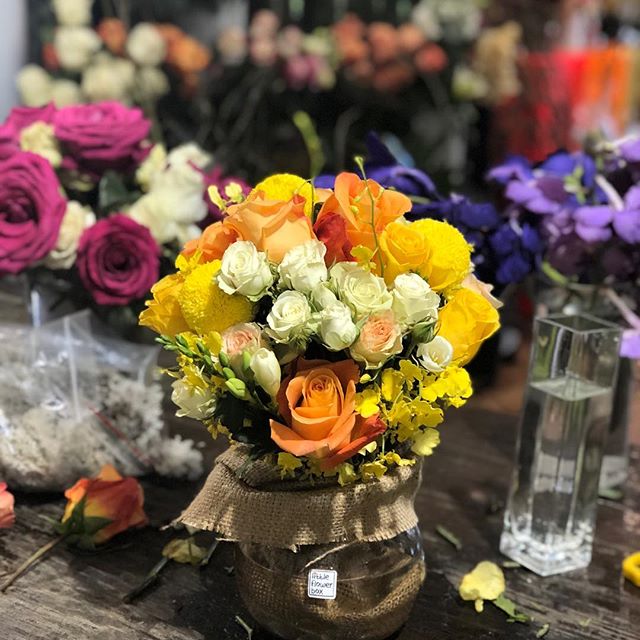 We're the online flower shop with a genuine eye for style, which is why all our flower boxes, bouquets and arrangements look incredible every single time. In addition to that, all orders come with FREE flower seeds, so that the gift can keep on giving and you or the recipient can grow and cherish your own favourite flowers as well.
That's right, flower delivery in Eltham for your convenience! If you're in need of a last minute gift or an extra special, heartfelt delivery for a loved one, you needn't look any further, than Little Flower Box.