Donvale Flower Delivery
For those of you living in the Donvale region, we have some excellent news which you're going to love. No longer do you need to worry about rushing to the nearest florist if you've missed a birthday or an anniversary! That's right, Little Flower Box now offer flower delivery in Donvale. Simply put, all you need to do is log on to our website, browse our incredible selection of flower boxes and place your order – the rest will be taken care of by us, so you can put your mind at ease.
We are the online flower shop with a flare for all things floral – so, if you're unsure as to what to get that special someone, we'll be able to assist you in finding the perfect blend of colours which will absolutely make their day! There's no finer gift than the gift of flowers, particularly when they're from the heart.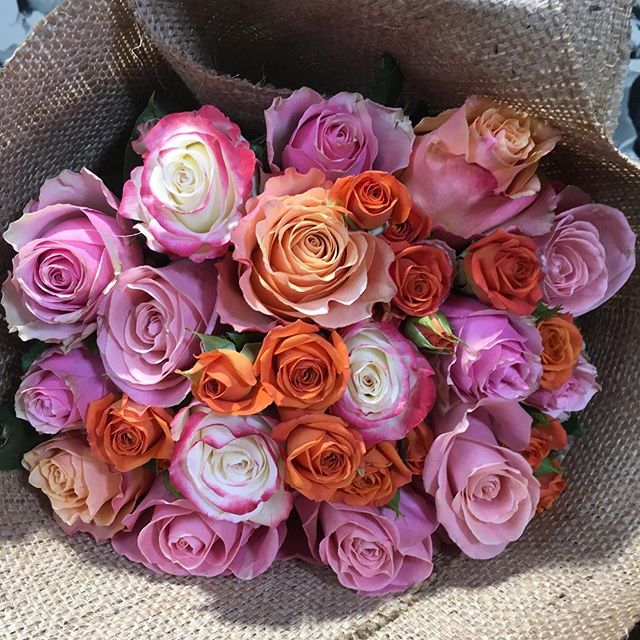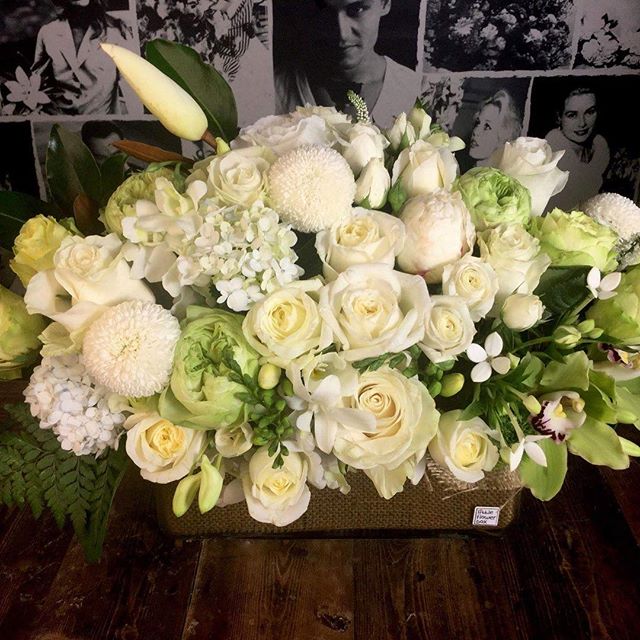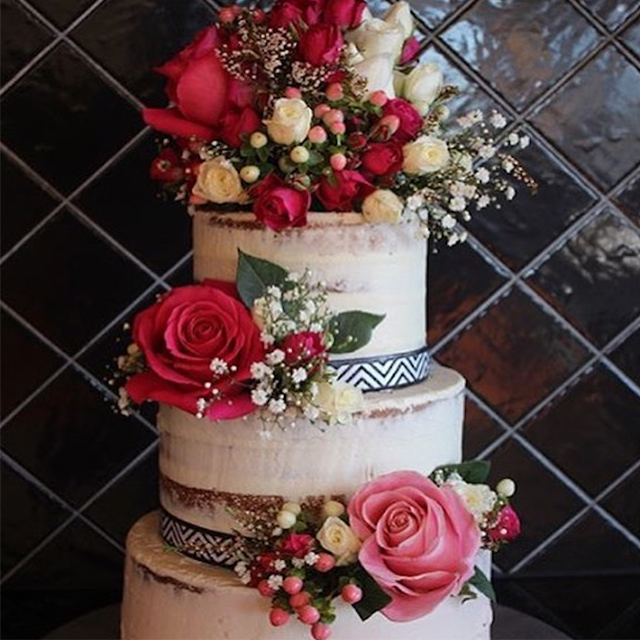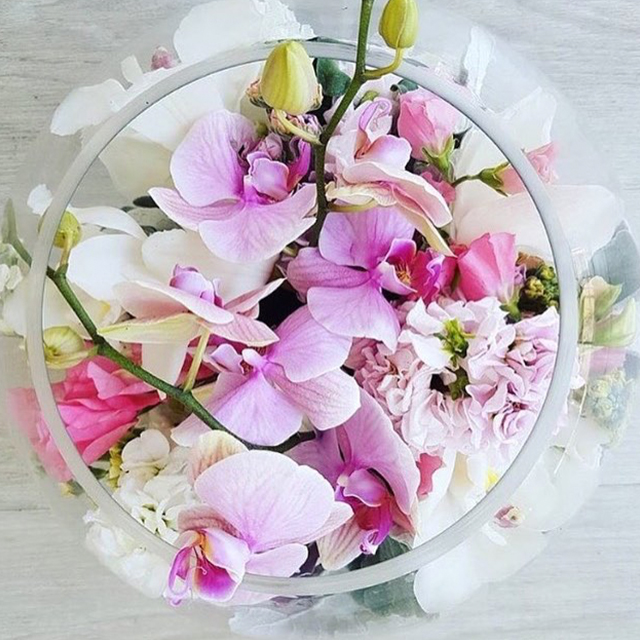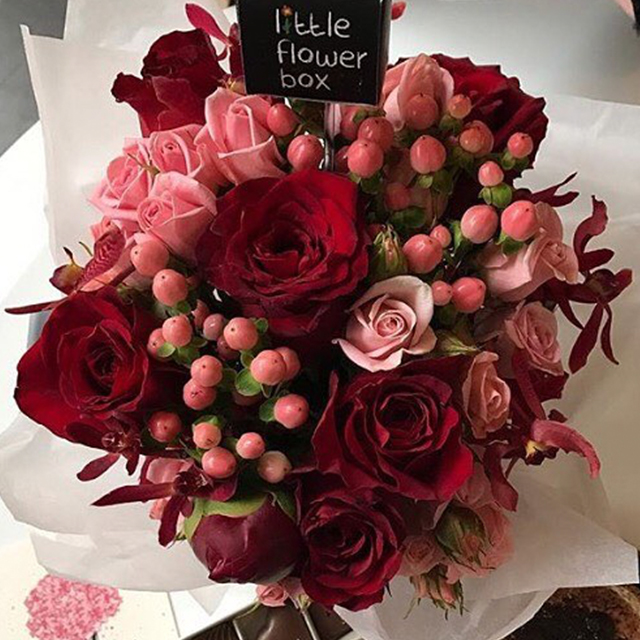 If you want to give someone the perfect present, no matter what the occasion, then we're the florist for you. In addition to offering flower delivery in Donvale, each of our orders comes with FREE flower seeds! This means that your gift will keep on giving, as the recipient can grow their favourite flowers themselves – nothing says, 'I love you', quite like a gift and the promise of new life.
What are you waiting for? We'd absolutely love to hear from you and assist you in all your floral requirements. Simply get in touch with us today for more information or for your own, gorgeous flower box.