The beautiful thing about Little Flower Box, is the fact that we are able to service so many people in our surrounding areas. If you're looking for a florist and you're currently located in Doncaster, then you needn't look any further! We can provide you with a wide variety of stunning and colourful floral solutions to meet all of your requirements. Whether you're in need of some flowers for an event such as a wedding or a wake or if you're simply looking to woo that special someone with one of our gorgeous flower boxes, we'll have something for everyone.
Flower delivery in Doncaster just got that little bit easier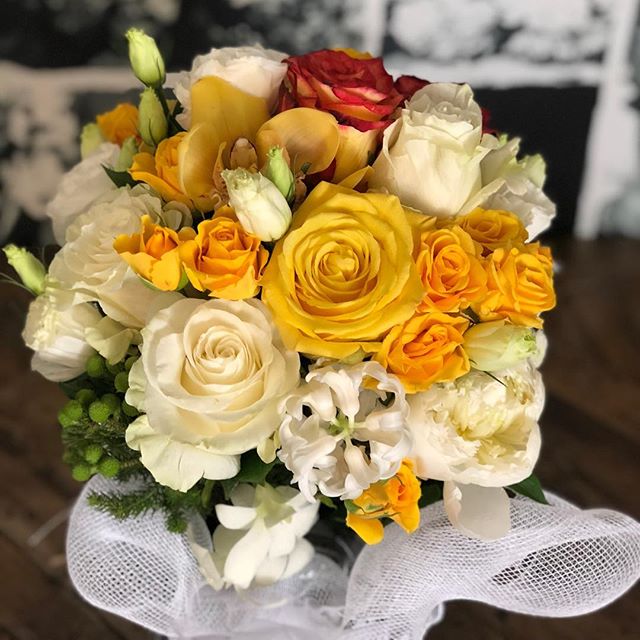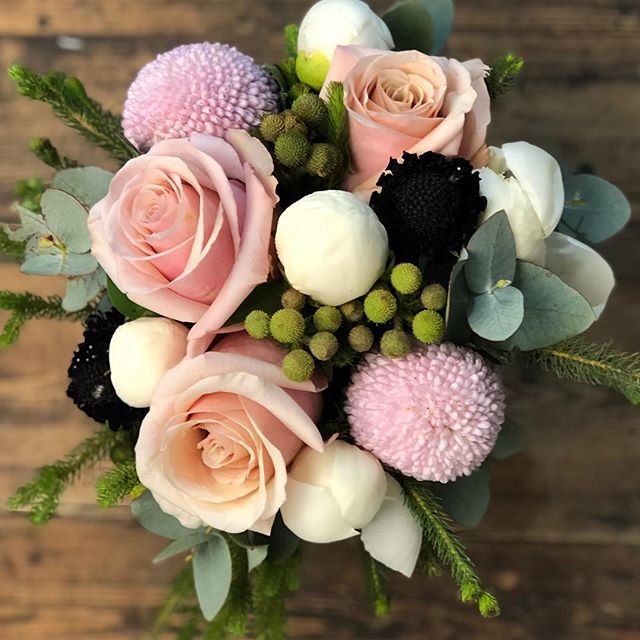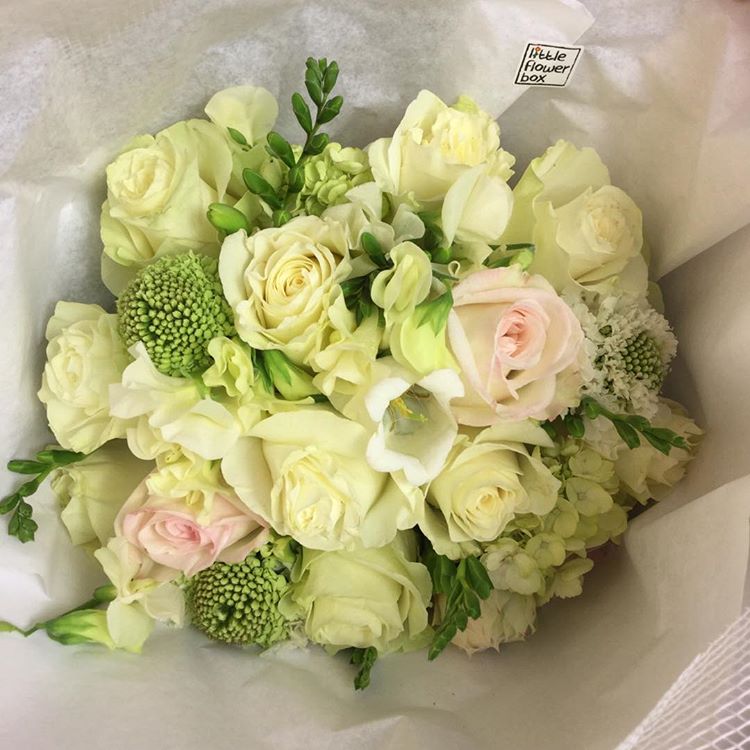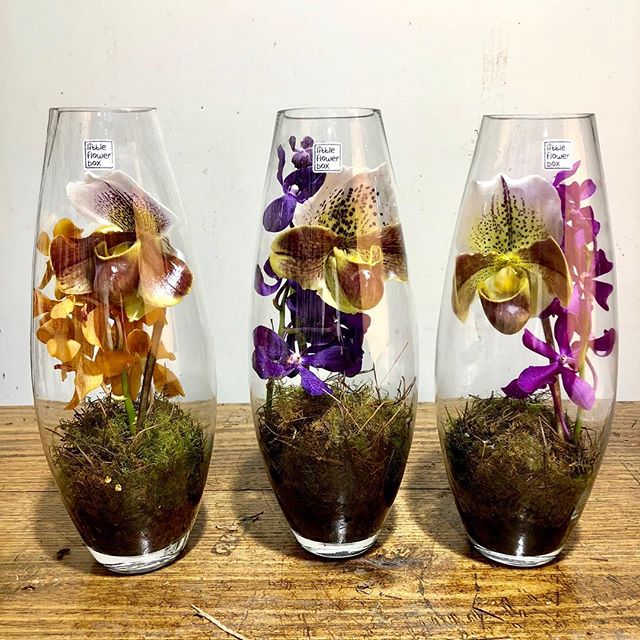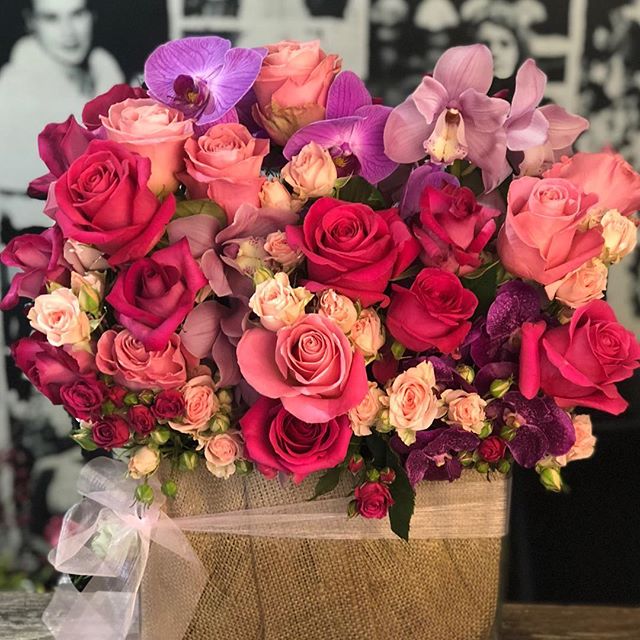 All you need to do is browse through our website and find something which catches your eye, then simply place your order with us, specify your delivery details and we'll have your beautiful flowers sent out to you, looking fresh and in pristine condition ready for you to show off!
We're so much more than just another flower shop. We're bold, we're beautiful and we're different. Our vision is to take nature's bounty and combine a stunning variety of species and colours, and arranging in them in a unique way, for our customers enjoyment. Your special occasion will be made that little bit extra special if you order through us.
Again, if you're in Doncaster, then we've got you covered. Simply find the perfect look for you and we'll handle the rest!