Doncaster East Flower Delivery
Great news for those of you looking for flower delivery in Doncaster East; you are within our servicing area. You can count on Little Flower Box as your local florist, to deliver some of the finest floral arrangements on the market. It doesn't matter what the occasion is, it always calls for some flowers and we'd be delighted to be the flower shop to assist you.
We've been gifting flowers to one another for as long as flowers have been around to pluck from the grass and to this day the gesture is still as powerful and moving. There's nothing better than seeing the look on a loved one's face light up when you present them with a beautiful bouquet of their favourite flowers, - in fact it's what makes gift giving so rewarding, which is exactly why we do what we do.
Floral Arrangements Delivered To Doncaster East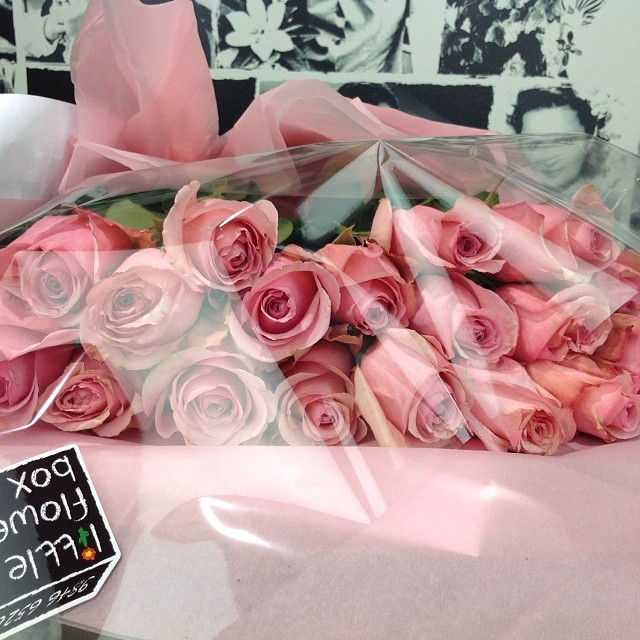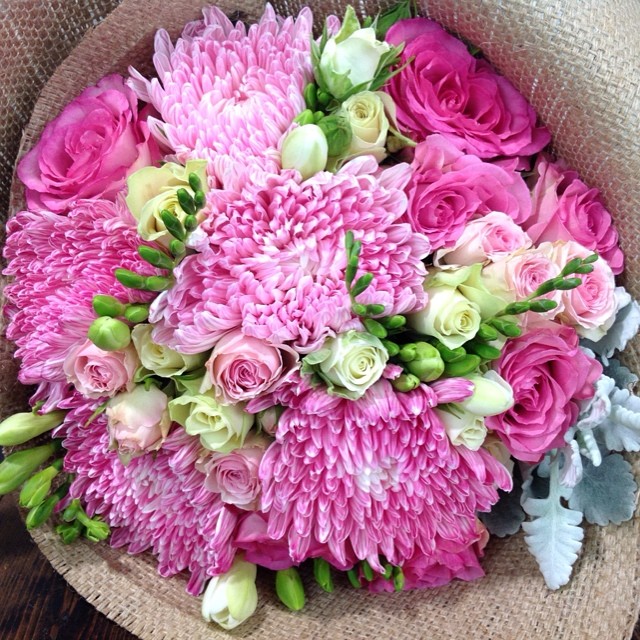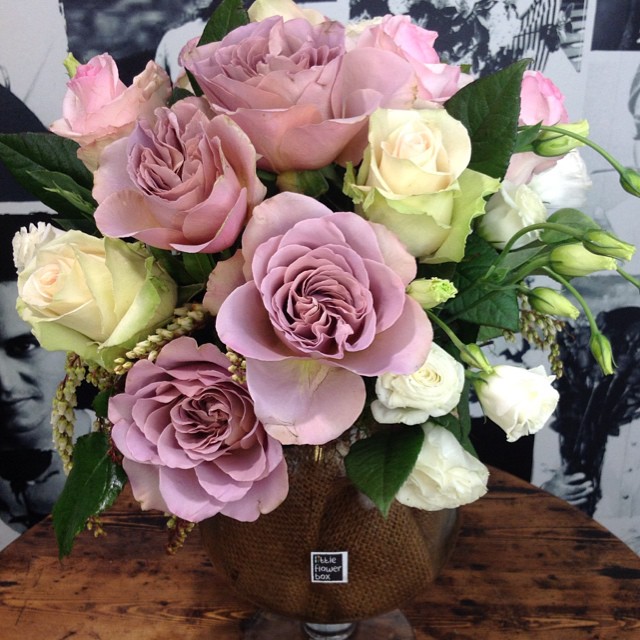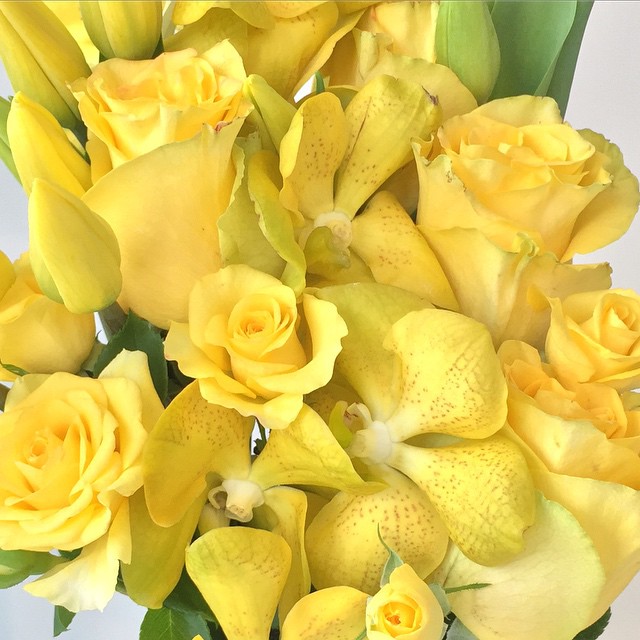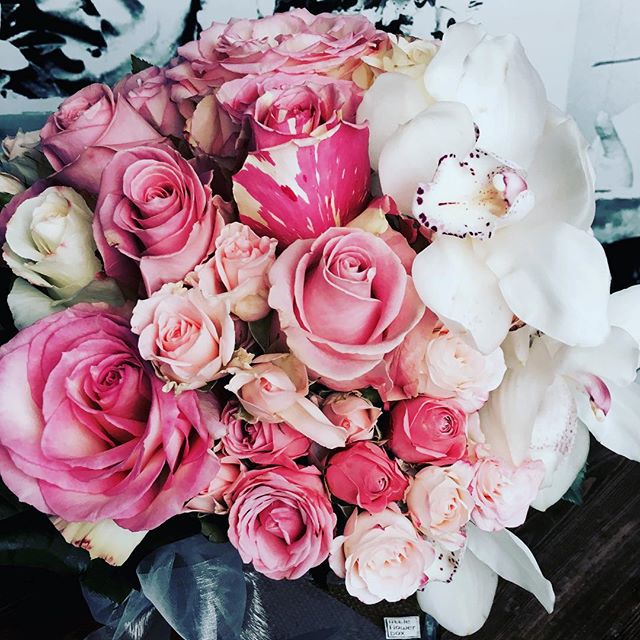 So, whether you've got a birthday coming up; some friends are celebrating the birth of their first child; your sister is getting married to the love of her life; a colleague has achieved that promotion they've been after; or you're offering your condolences to someone close who has loved and lost; Little Flower Box will aid you by delivering the finest flowers in Doncaster East to accompany your gesture. Simply take a look through our wonderful selection ,find something which stands out to you or that you feel the recipient will love and then place your order! We'll take care of the rest.