Burwood Flower Delivery
At Little Flower Box we are dedicated to providing all our customers in the surrounding areas with an unparalleled level of service and care. We believe in the power of gift giving and that there's no finer way of expressing yourself than with a beautiful arrangement of heartfelt flowers – our gift to you is an impressive selection of fresh and wonderful species to chose from.
If you're struggling for gift ideas, then perhaps you should take a look at some of our incredible flower boxes? Whether you know the person intimately or they're a work colleague, the gift of flowers is something that everyone will appreciate and enjoy. In addition to that, our orders each come complete with FREE flower seeds, which can be nurtured and grown into a new batch of beautiful flowers – quite literally, the gift that keeps on giving.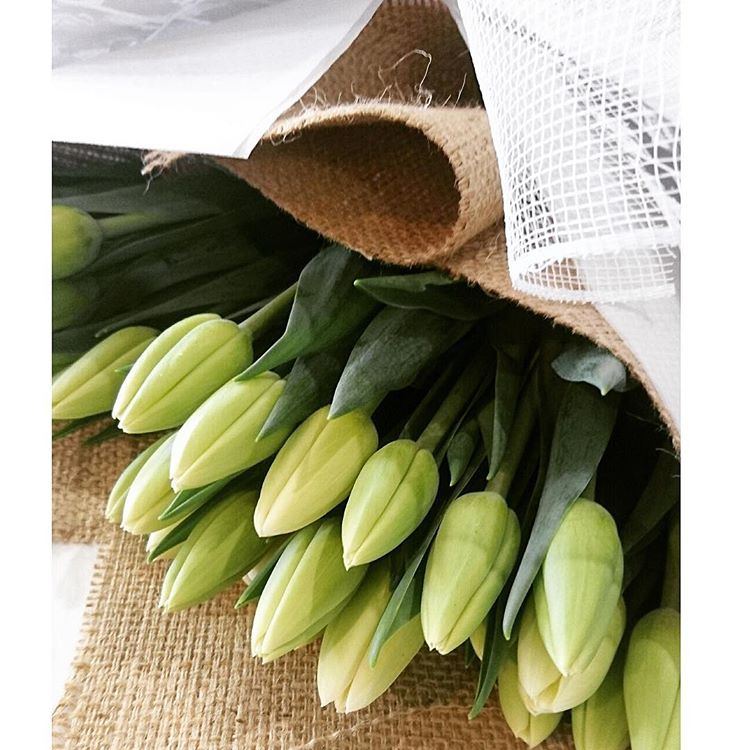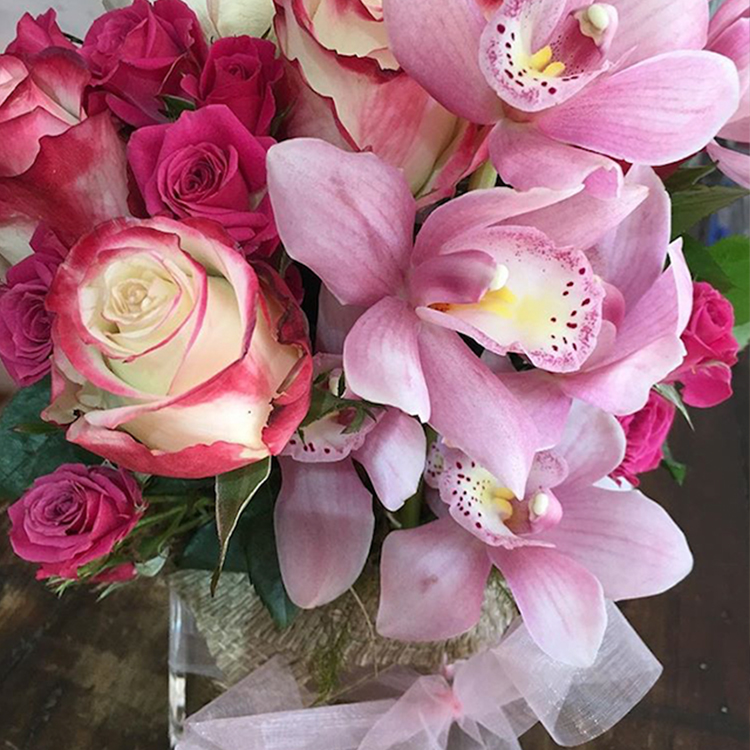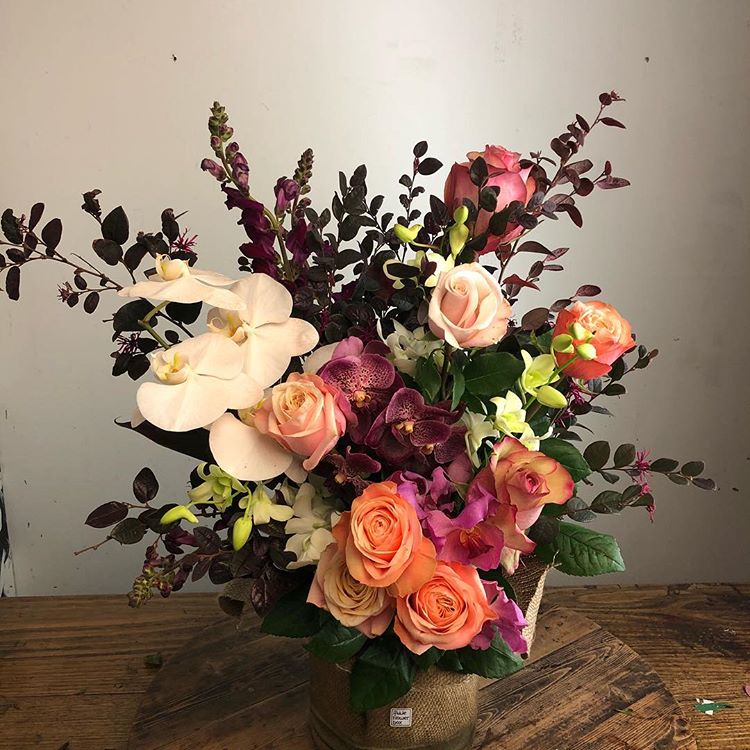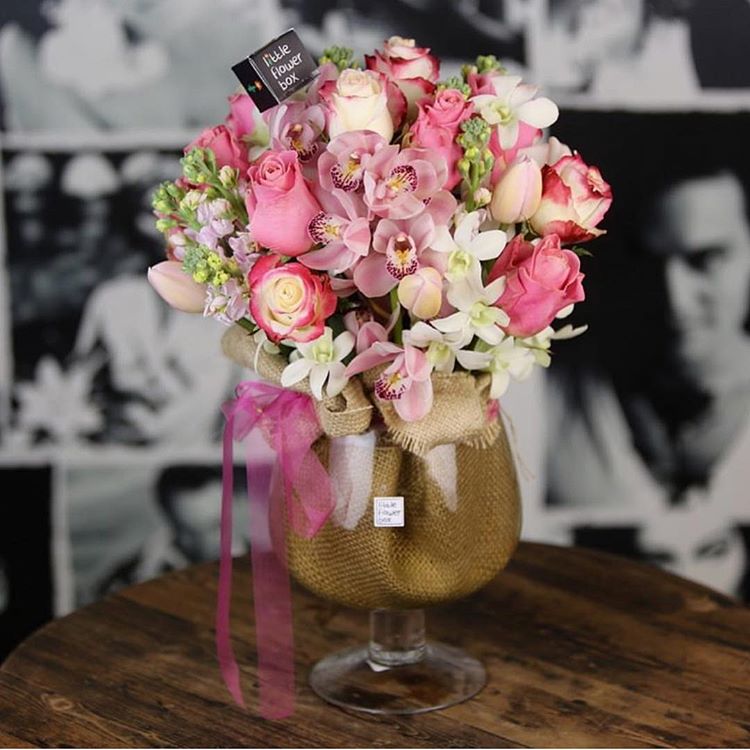 Do you want to know the best thing about it? We now offer flower delivery in Burwood, so, if you're local to Burwood then you needn't look any further than Little Flower Box. We are the go to online flower shop for anyone who is looking for a florist that will go above and beyond to ensure that absolutely everything is handled with careful consideration. This will afford you the peace of mind, so that you can relax and focus on other important things – simply place your order with us online and we'll take care of the rest! It really is as simple and straight forward as that.