Box Hill North Flower Delivery
If you're having a bit of a panic and you're trying to find a reputable and reliable florist to assist you, as we are local to the area we offer flower delivery in Box Hill North! So, relax in the knowledge that we've got your back. Little Flower Box are dedicated to providing our clientele with the freshest, most beautiful and artistic floral arrangements in Melbourne and the surrounding areas.
It doesn't matter what the occasion is, it always calls for flowers and we're going to be the ones to help you deliver on that heartfelt gesture. You might be having a wedding coming up; a friend's birthday; an anniversary; or perhaps you simply want to try and woo that special someone in your life, - whatever the case, our fine selection of colourful gifts will certainly put a smile on the recipient's face.
Flower Arrangements Delivered To Box Hill North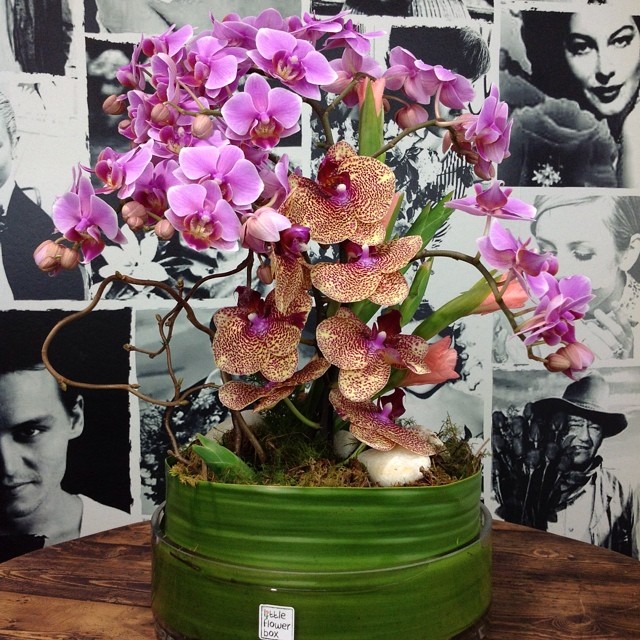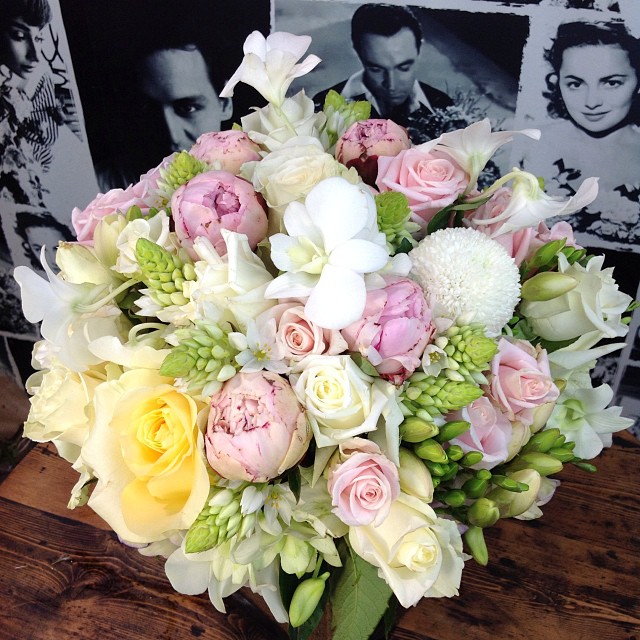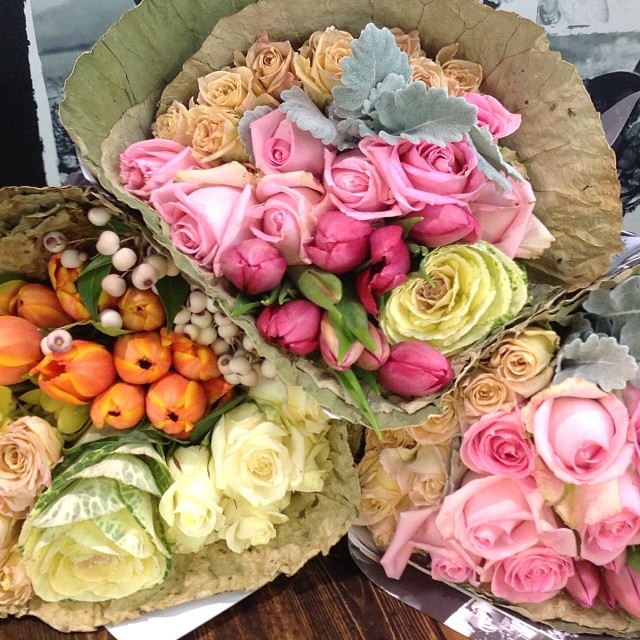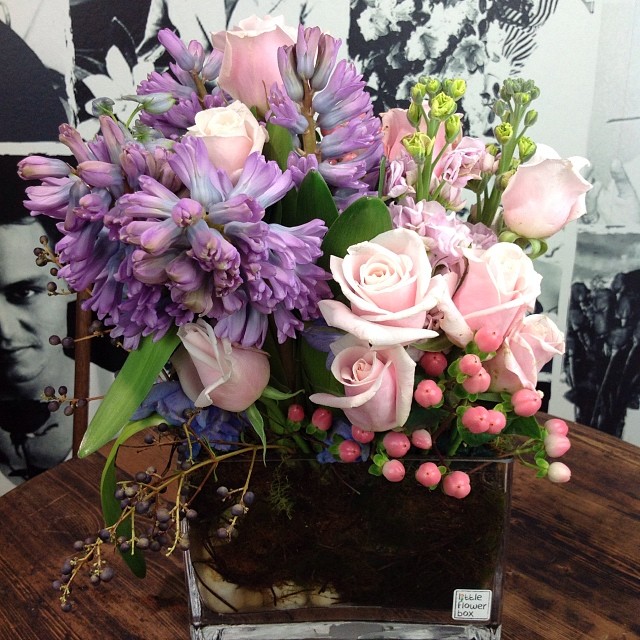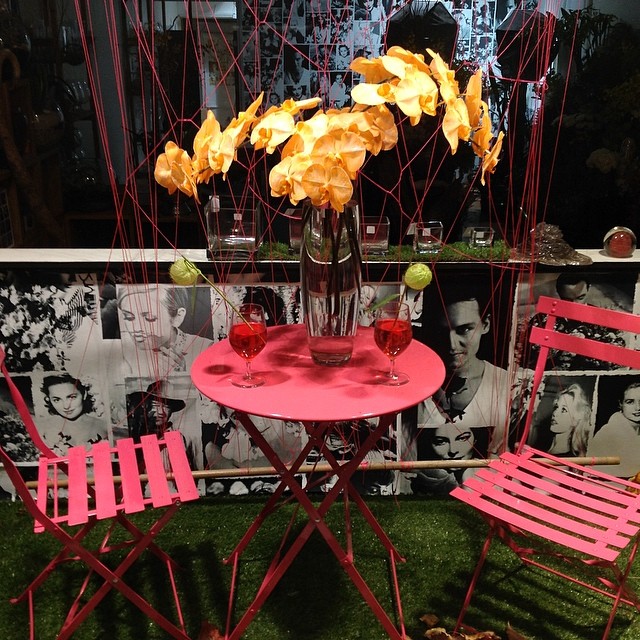 But who says that flowers always have to be bought as a gift to someone else? Why not treat yourself? Head to our online flowers shop and have a look through our selection. We guarantee that you'll find something that catches your eye and you can even shop by your favourite colours to help narrow down the search. Decorate your home with the freshest form of self-expression! And remember, with each order you'll receive FREE flower seeds so that you can grow your own. Quite literally, the gift that keeps on giving, - only with Little Flower Box.