Blackburn North Flower Delivery
We've got some excellent news if you're looking for a reputable and reliable florist in your local area. Little Flower Box is now offering flower delivery in Blackburn North. No longer do you need to stress at the last-minute wondering if you'll be able to have your gifts delivered on time, as we offer same day delivery! Relax in the knowledge that we are the online flower shop that will go above and beyond for our clients, delivering our stunning floral arrangements on time, every time.
Each of our orders come with FREE flower seeds, so that even after your stunning floral gift eventually fades away, the recipient will be able to grow their own! So, you can offer them a gift that keeps on giving. At Little Flower Box, we offer a much more heartfelt and personalised gesture, as opposed to just grabbing whatever bunch of flowers that you can find on offer in the local supermarket. We're the online florist that affords you the opportunity to shop by colour so that you can find the perfect flower box for you or your loved ones.
Order Flowers For Delivery To Blackburn North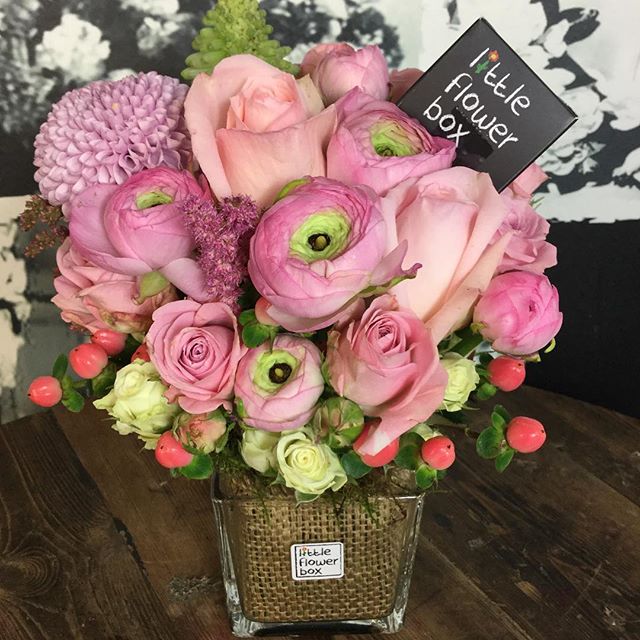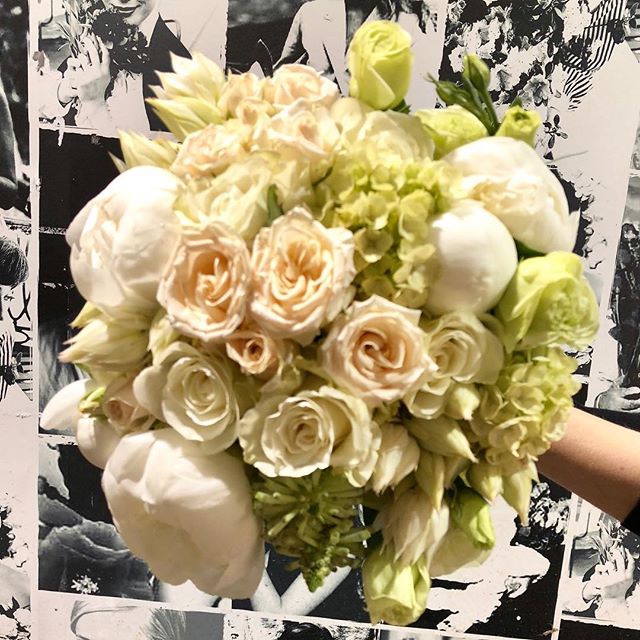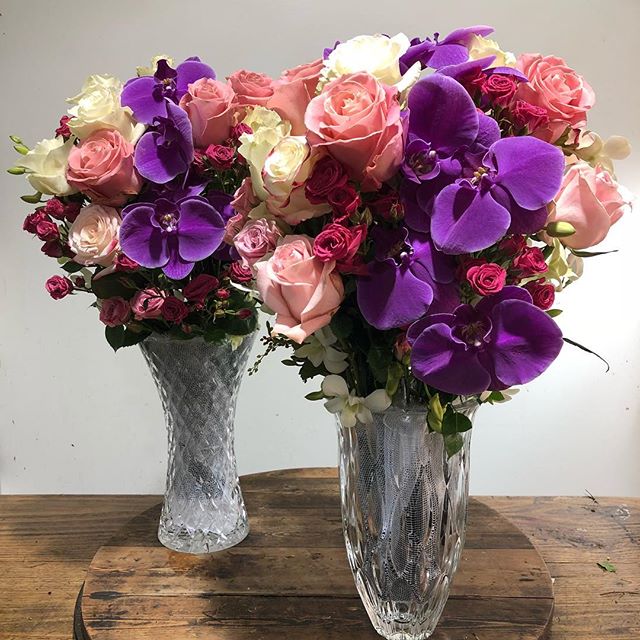 So, what are you waiting for? You don't need look any further than Little Flower Box if you live in the Blackburn North area! Choose one of our lovely arrangements and we will assist you with a fast, efficient and friendly service so that you'll never miss a birthday or anniversary ever again.