Balwyn Flower Delivery
Are you tired of having to rush to the nearest florist every time you forget a birthday or leave things to the last minute? Well, for one you should probably start setting yourself some reminders, though in any case, Little Flower Box is here for you! With flower delivery in Balwyn, you don't even need to leave the comfort of your own home. Simply head on to our website, browse our stunning selection of floral goodies and place your order – the rest will be handled by us with careful consideration, for your convenience.
No more rushing around and panicking for you, particularly when you turn up to find that your local florist is shut or that they've a limited selection of flowers because you've left it too late in the day.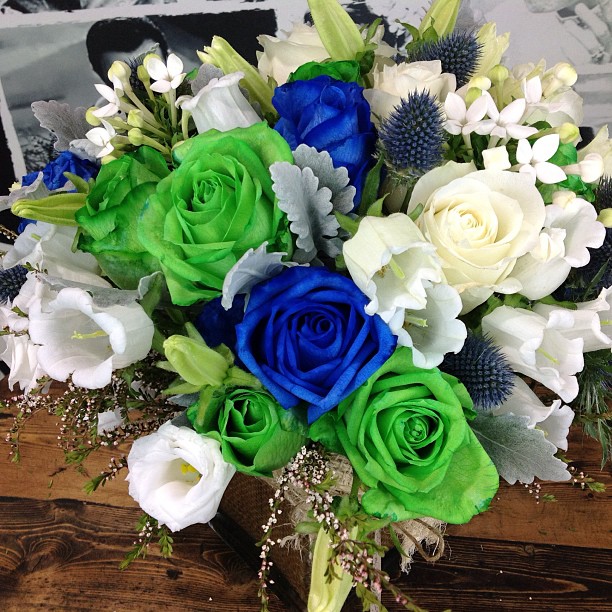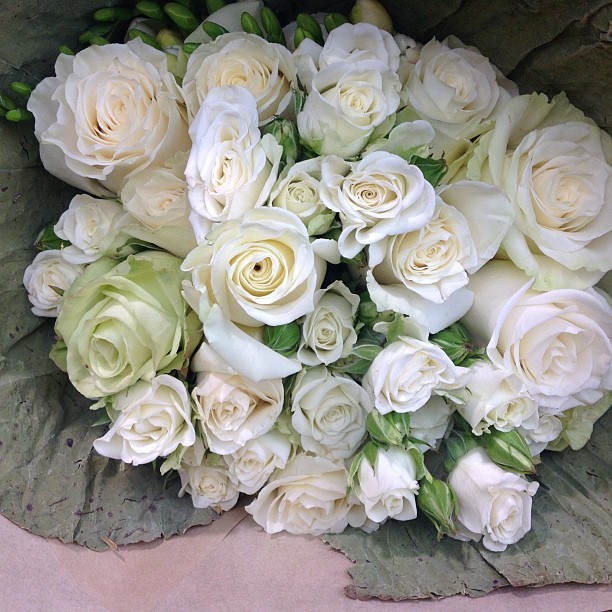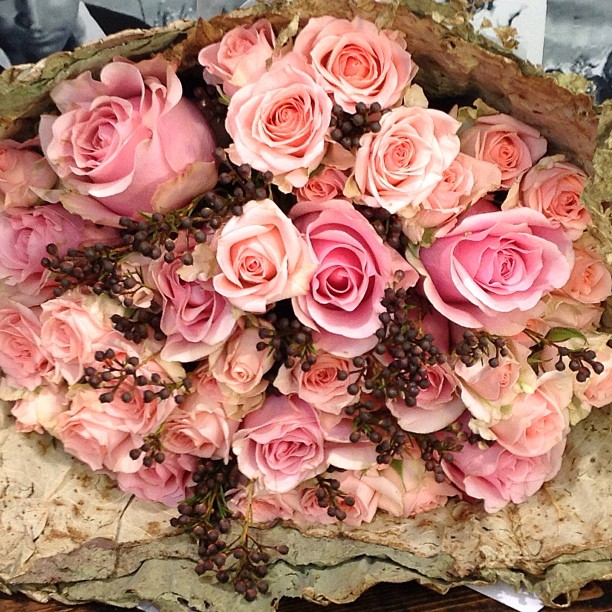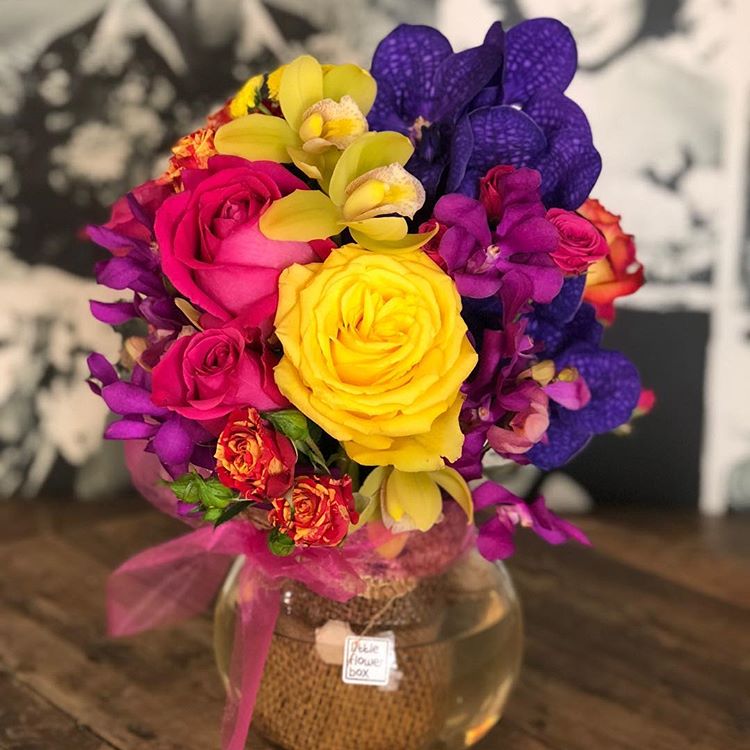 We are the online flower shop with a grand selection of fresh and delightful flowers, which means that you'll always be spoiled for choice. Perfect for when you're buying for someone who is particularly fussy! And if you're not all that sure what to get for them, we'll be happy to offer our expert advice and work with you to find the perfect combination of colours which will almost certainly put a smile on their face – no matter what the occasion. This is what we do, and we take great pride in being the very best. So, if you're looking for an online flower shop with a flare for all things floral, you've come to the right place!