Looking for Roses/Flower delivery in Ringwood area? Little Flower Box delivers same day Roses to all areas of Ringwood, 3134 Victoria! We provide a fast and on-time Roses delivery service with friendly staff who will deliver your roses to your home or office around Ringwood on time.
Flower Sales Melbourne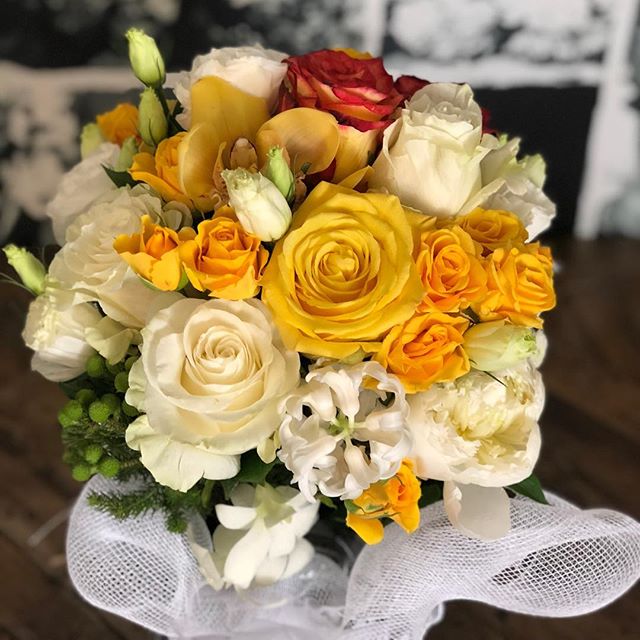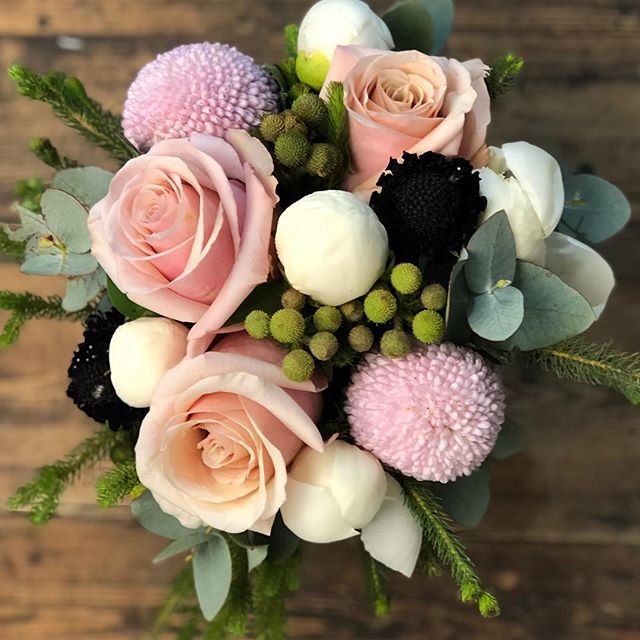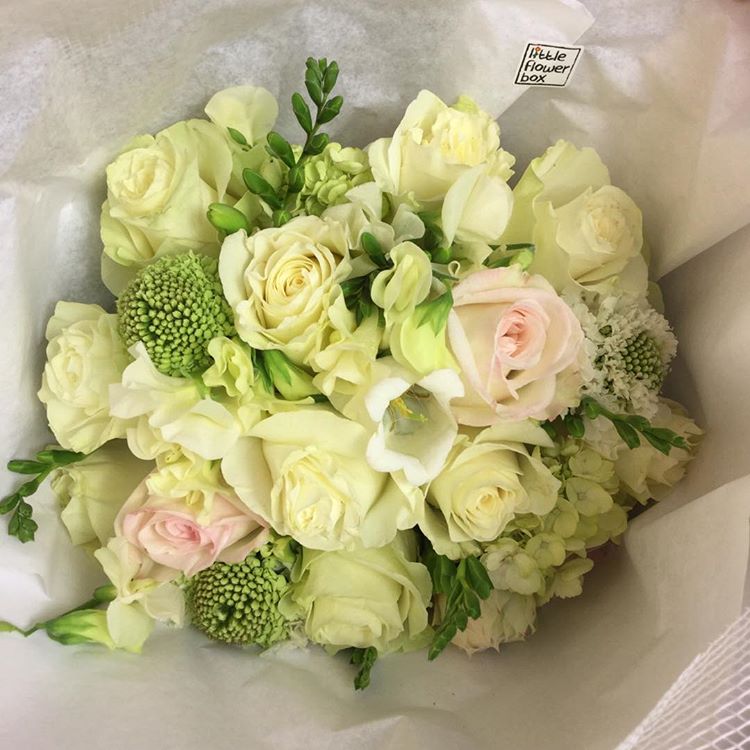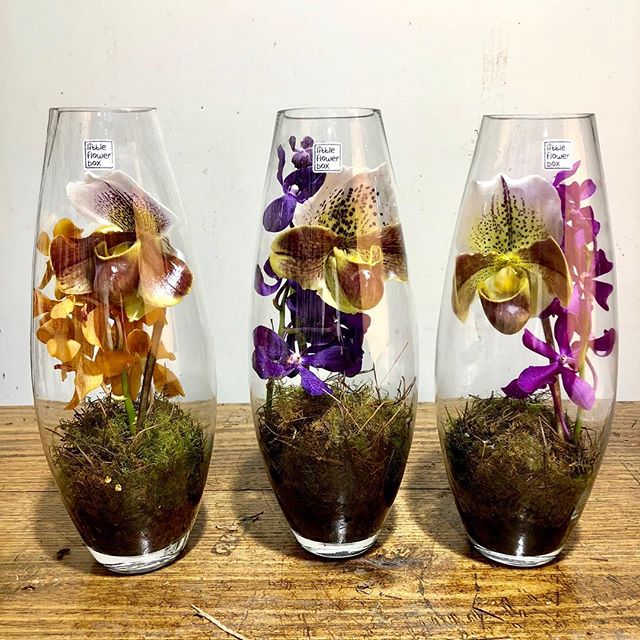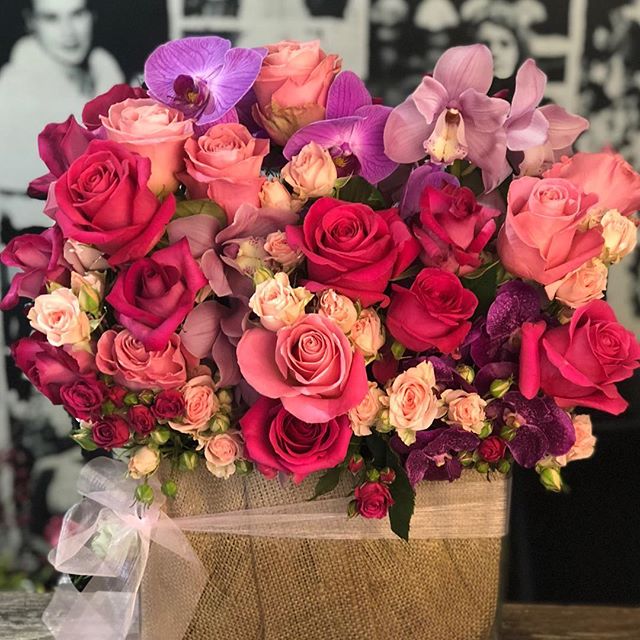 Ringwood roses delivery by Little Flower Box provides you with the best quality flowers at the best prices, hand picked by our team and delivered fresh to you!